PORUBNE Contact Point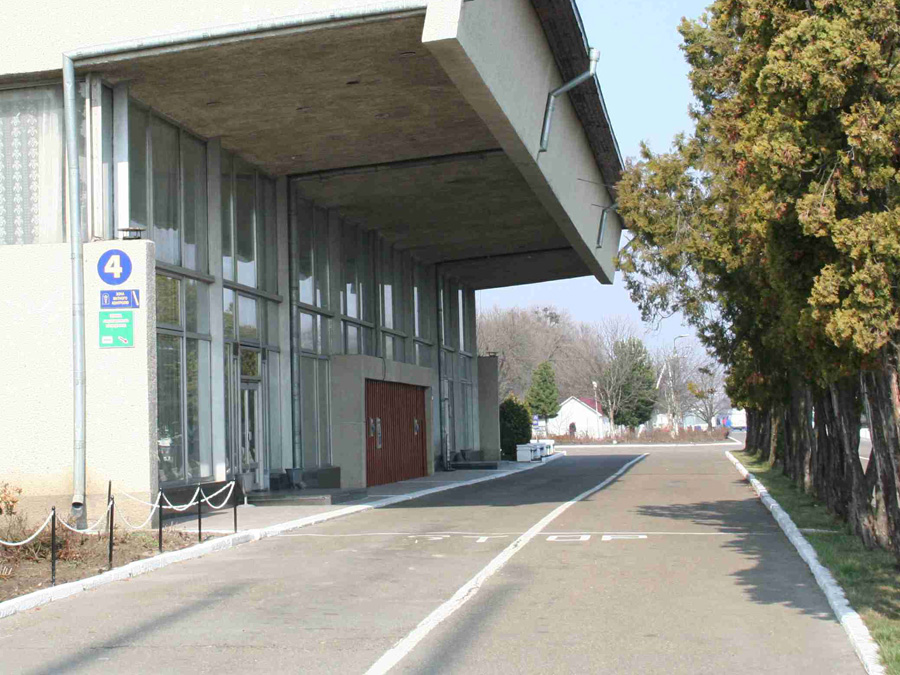 Headquarters: the Border Crossing Point Porubne
It functions since 27.01.2007 on the basis of the Protocol of 7 February 2006 concluded between the General Inspectorate of Border Police within the Romanian Ministry of Administration and Interior and the Administration of the State Border of Ukraine regarding the establishment and the functioning of the Contact Point "Porubne".
The international police cooperation between Romanian Border Police and the Ukrainian Border Guards is carried out.
Participants:
Main fields of cooperation:
countering trafficking in human beings

countering illegal migration

countering trafficking in stolen vehicles

countering forgeries in travel documents

persons' identifications.