ORADEA Contact Point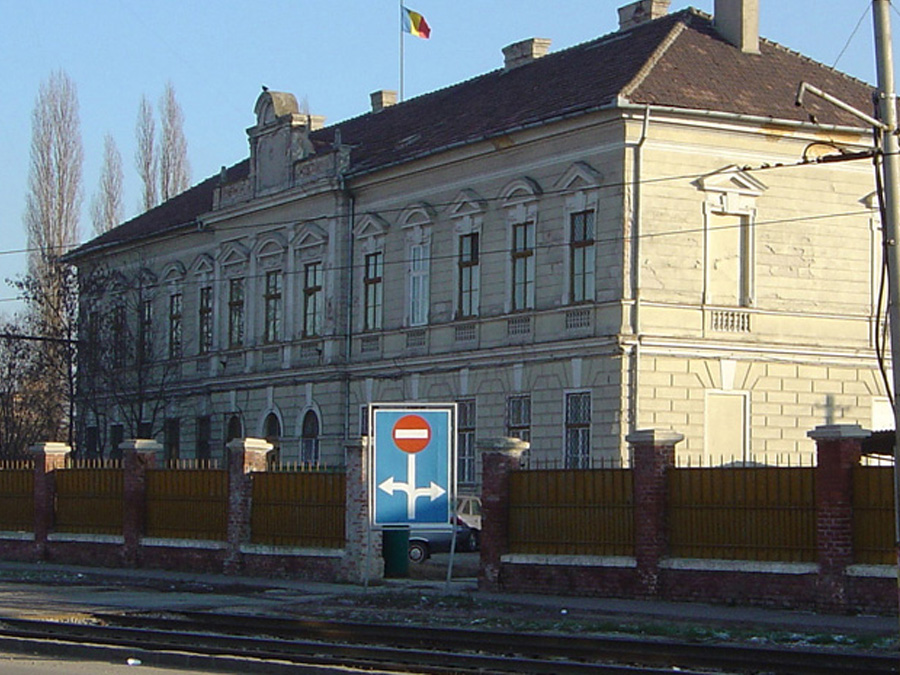 Headquarters: Bihor County Inspectorate of Border Police
Starting 21.03.2003, it functions on the basis of the Agreement between the Romanian and French Government regarding the cooperation in the field of home affairs, signed at Bucharest, on 21.02.1997 and ratified by Romania through the Law no 147 / 24 July 1997 and of the Protocol signed at the level of the ministers of interior in Romania and France regarding the enhancement of the bilateral cooperation in order to fight against organized crime, trafficking in human beings and to provide the internal security of the two countries, signed on 30 August 2002 at Bucharest.
Within this contact point, ample police cooperation is carried out through an exchange of data and information between the Romanian Border Police and the representatives of the ministries of interior in the EU, notable being the cooperation with the officers in the states as Austria, France, Italy, Germany.
Participants:
Romanian Border Police,
officers of the ministries of interior in various European countries.
Main fields of cooperation:
countering trafficking in persons
countering illegal migration
countering trafficking in stolen vehicles
countering forgeries in travel documents
persons' identification