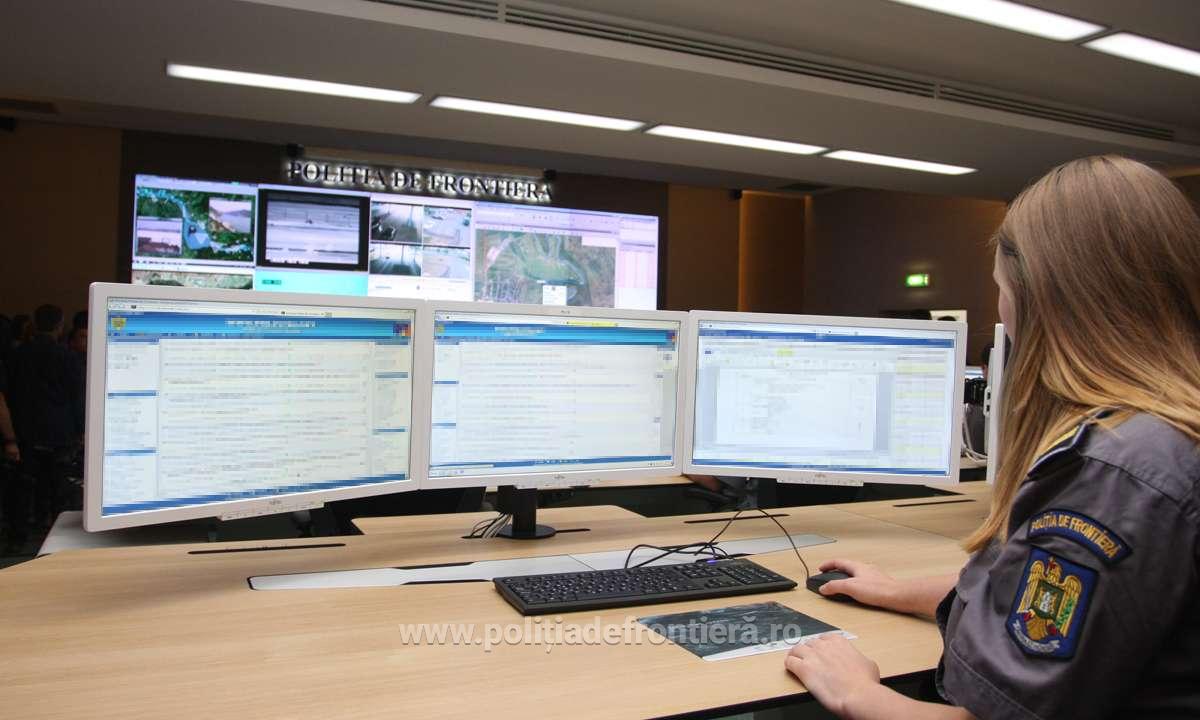 In the last 24 hours, through the border crossing points, 131.900 persons, Romanian and foreign nationals crossed the border, out of which approximately 63.000 on the entry and 68.900 on the exit and more than 40.100 transportation means, out of which 18.500 on the entry and 21.600 on the exit.
We remind the fact that in the online application "The average of the waiting times in the road border crossing points open to international traffic" (http://www.politiadefrontiera.ro/traficonline/), and can be visualized the border crossing points marked in different colours depending on the waiting times.
The waiting times are updated in real time, thus, supporting the user to reroute to a border crossing point which registers low traffic values.
In the competence areas – border crossing points and the "green border" – the border guards ascertained:
44 illegal deeds (26 crimes and 18 offences) committed by Romanian and foreign nationals;
undeclared goods (were about to entry illegally in the country) were detected independently or in collaboration with other institutions, that exceeded the customs ceiling or suspicious of being counterfeited, amounting to more than RON 340.000;
the value of the fines is approximately RON 9.600;
26 foreign nationals were not allowed to enter the country due to the fact that they did not meet the legal provisions and, also, 12 Romanian nationals were not allowed to exit from different legal reasons.