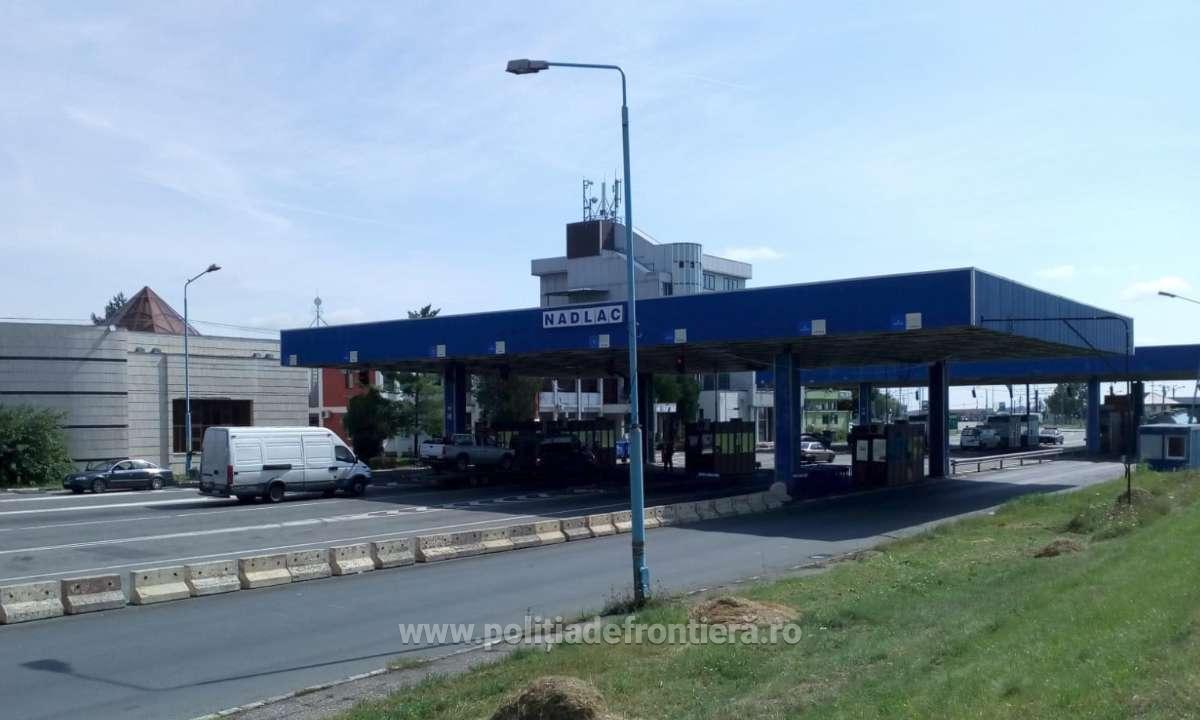 On 03.10.2021, approximately 121,500 people, Romanian and foreign citizens, carried out the control formalities through the border points at the level of the entire country with over 31,200 means of transport (out of which 8,500 were trucks). On the entrance direction there were approximately 58,800 people with 14,900 means of transport, and on the exit direction 62,700 people with 16,300 means of transport.
The border with Hungary was crossed by approximately 34,800 people and 13,800 means of transport (2,100 trucks), of which on the way out of the country there were about 19,600 people with 9,500 means of transport.
The border police are working at the maximum capacity allowed by the infrastructure of the crossing points. We recommend to the traffic participants the transit of all points open to international traffic, so as to avoid the occurrence of overloads of only some of them.
Information on the situation of border points open to international traffic can be found on the online Traffic application which can be accessed at http://www.politiadefrontiera.ro/traficonline/.
Regarding the specific activities, in the areas of competence - the crossing points and the "green border" - the border guards found:
67 illegal acts (23 crimes and 44 contraventions) committed by both Romanian and foreign citizens;
undeclared goods (which were to be illegally introduced into the country) were discovered, independently or in collaboration with other institutions), which exceeded the customs allowed limit or suspected to be counterfeit, in a total value of approximately 578,500 lei;
the value of the applied contravention fines amounts to over 39,500 lei.
63 foreign citizens were not allowed to enter the country, who did not meet the conditions provided by law and also 7 Romanian citizens were not allowed to leave for various legal reasons.